<a href="http://www.bloglovin.com/blog/13767219/?claim=nc6a3sa8cbp">Follow my blog with Bloglovin</a>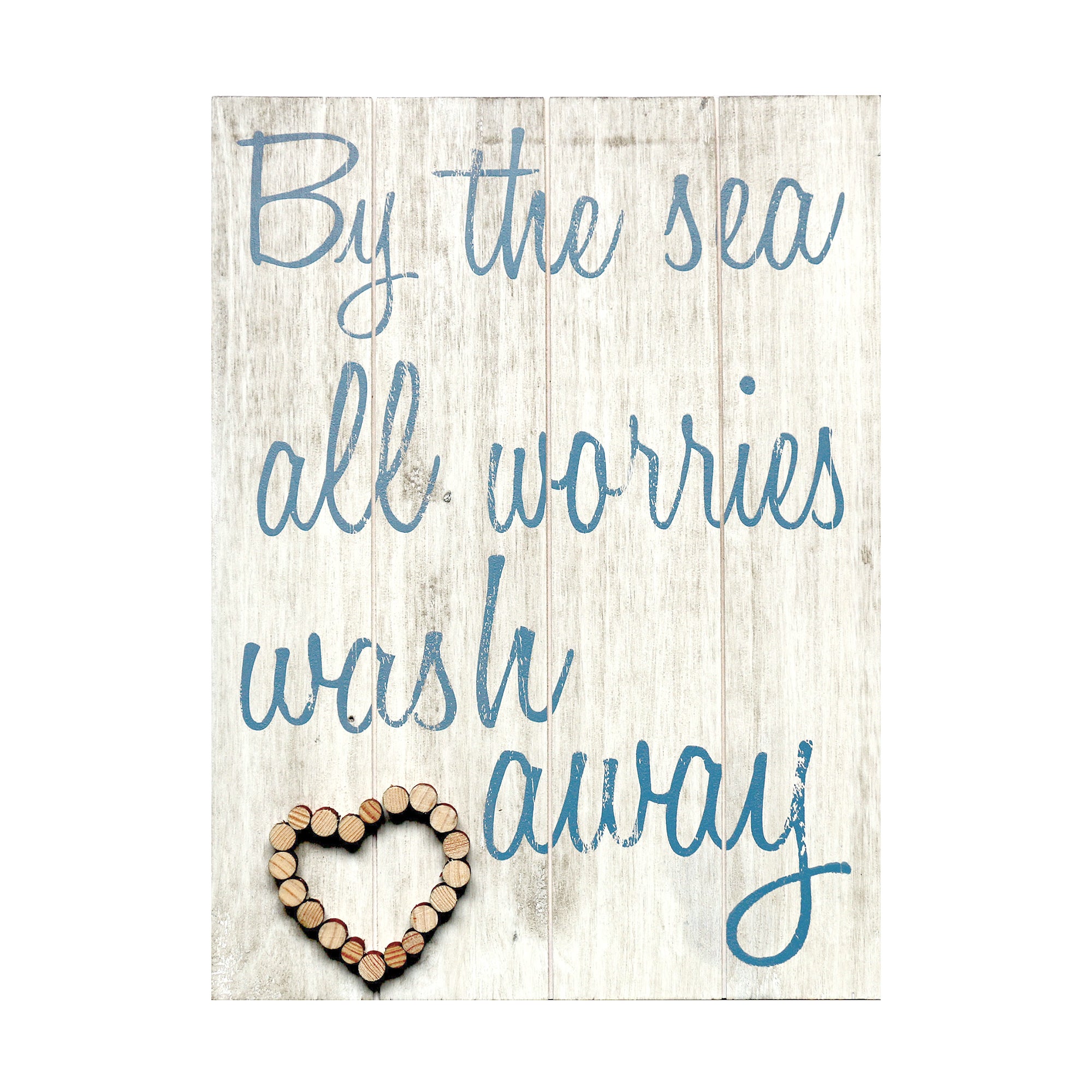 So today was my very first time encountering Dunelm Mill! My mum mentioned she had heard great things about it last week, and then out of the blue... one popped up out of nowhere - at a business park local to me...... So it was only right to go and see for myself what it was all about...and guess what... I'm sold!
Miles of aisles of home-ware heaven.
Now it would be so easy to just post pages upon pages of home inspiration... but that's what Pinterest is for right?
Therefore this post for my new 'What I Want Wednesday' features the items I would like to eventually purchase for little T's Nursery... so bye bye bank balance....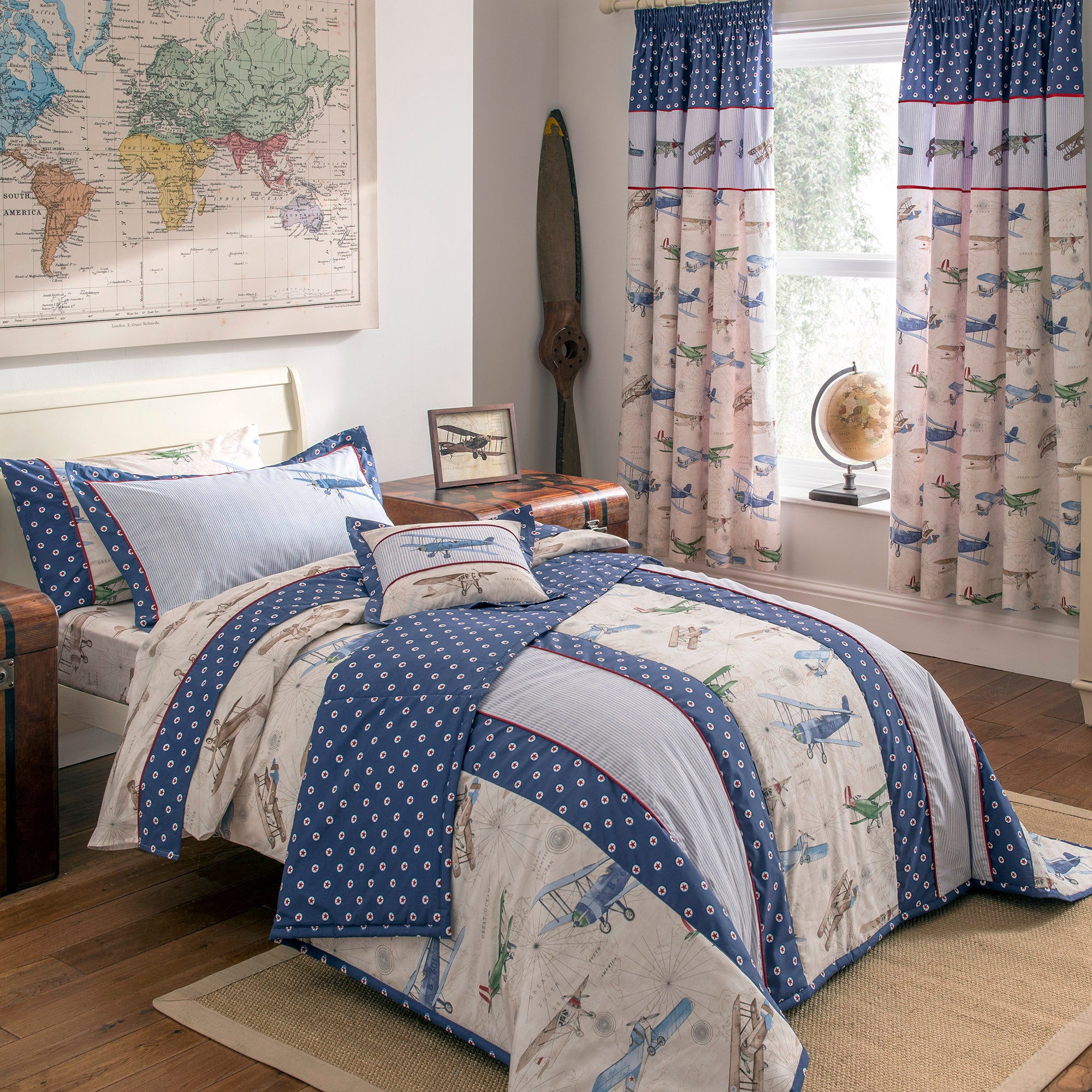 Although his bedroom is Nautical in style, with little vintage boats scattered around, vintage seaside themed curtains and a seaside patchwork cot quilt etc, I am seriously considering this gorgeous vintage plane duvet set for the day bed. I am currently sleeping on the single day bed, and temporarily the bed and cot have been moved together (for the meanwhile whilst we try to get the sleeping 'sorted;') yet I had not chosen the quilt cover for the room, as nothing had really taken my fancy... until now!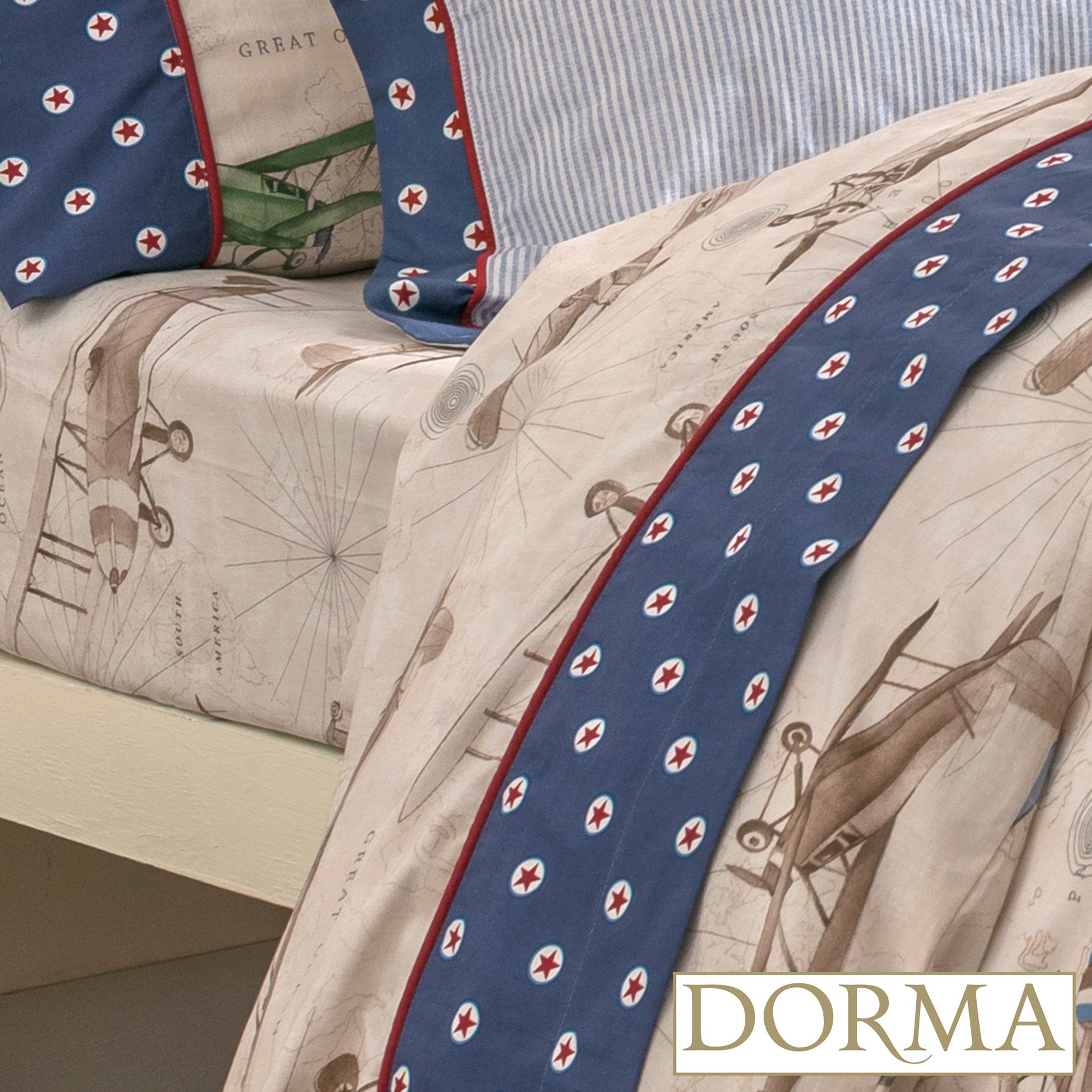 This is the print of the flat sheet... how cute is it please!?
Although I hadn't originally planned to includes planes in the theme for the room, I feel the vintage look will fit perfectly, with his globe and map printed lampshade.... I've even seen a ceiling hanging vintage wooden plane in TK Maxx ... Plane to Neverland anyone?
This rug is just the cutest and reasonable too at just £12.99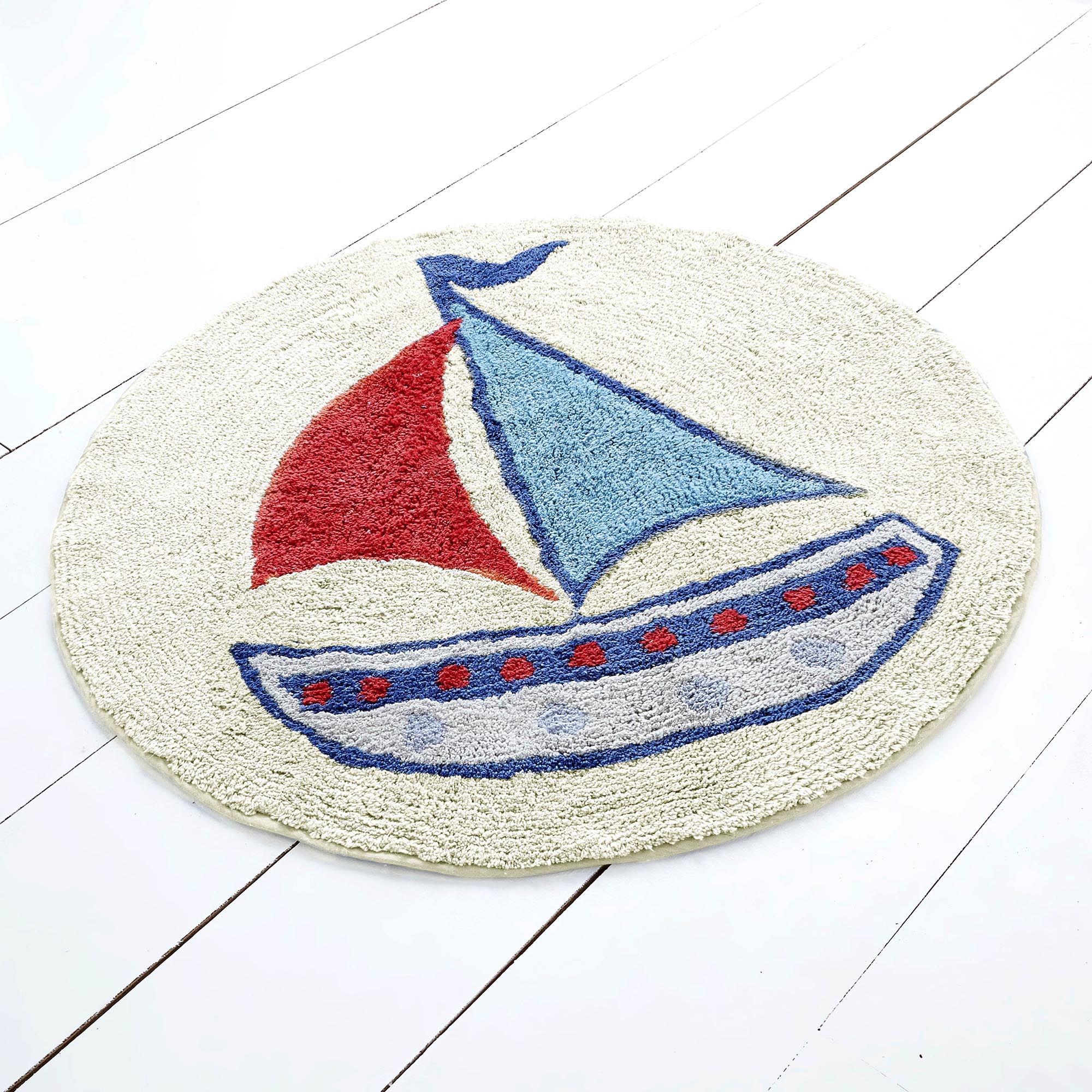 Now I'm sure I don't
need
any more cushions, but eventually I'd like to have the day bed visually more like a couch (if that makes sense?) therefore I'd like to cover the whole back in them eventually! So here are my Dunhelm favourite cushions for Tingy's room...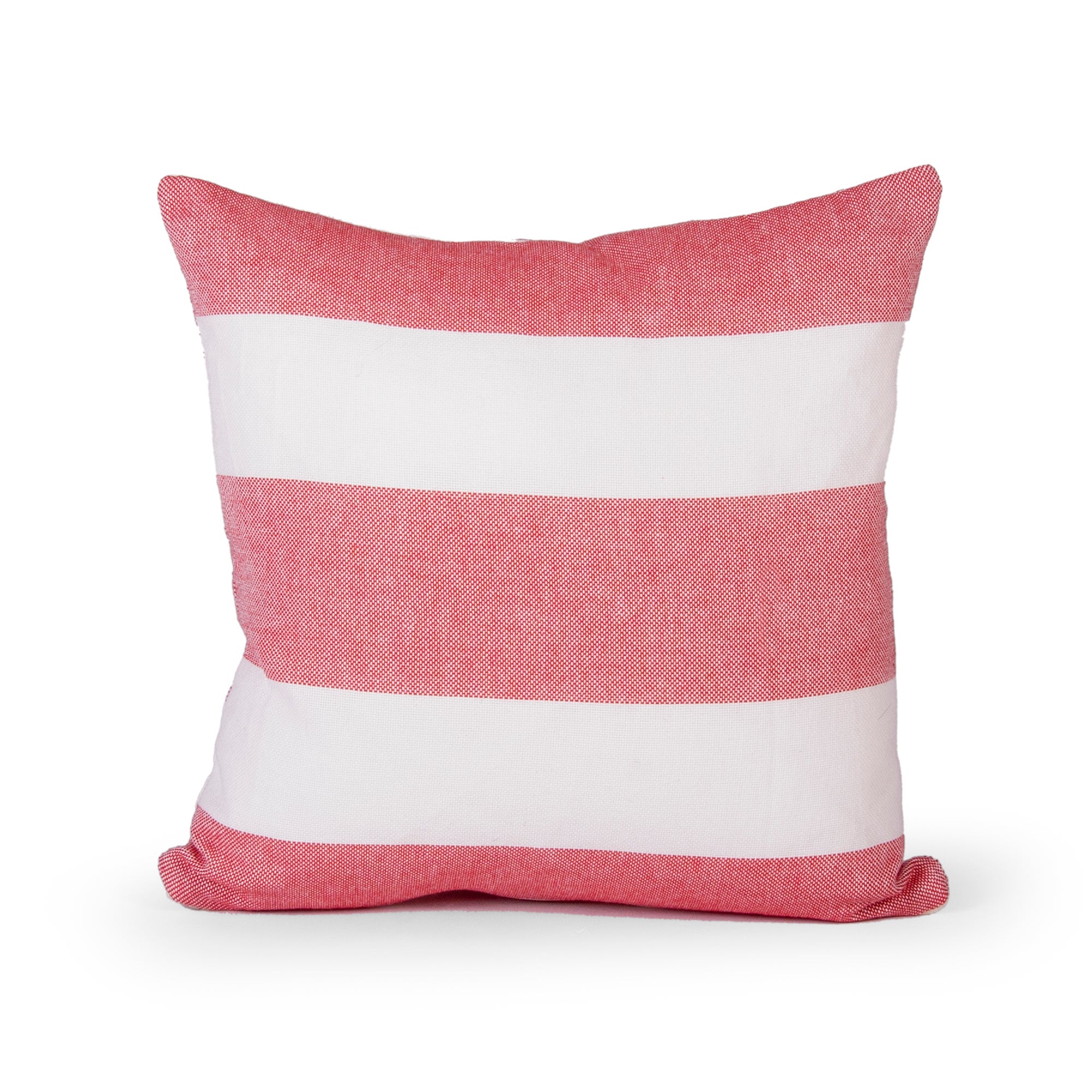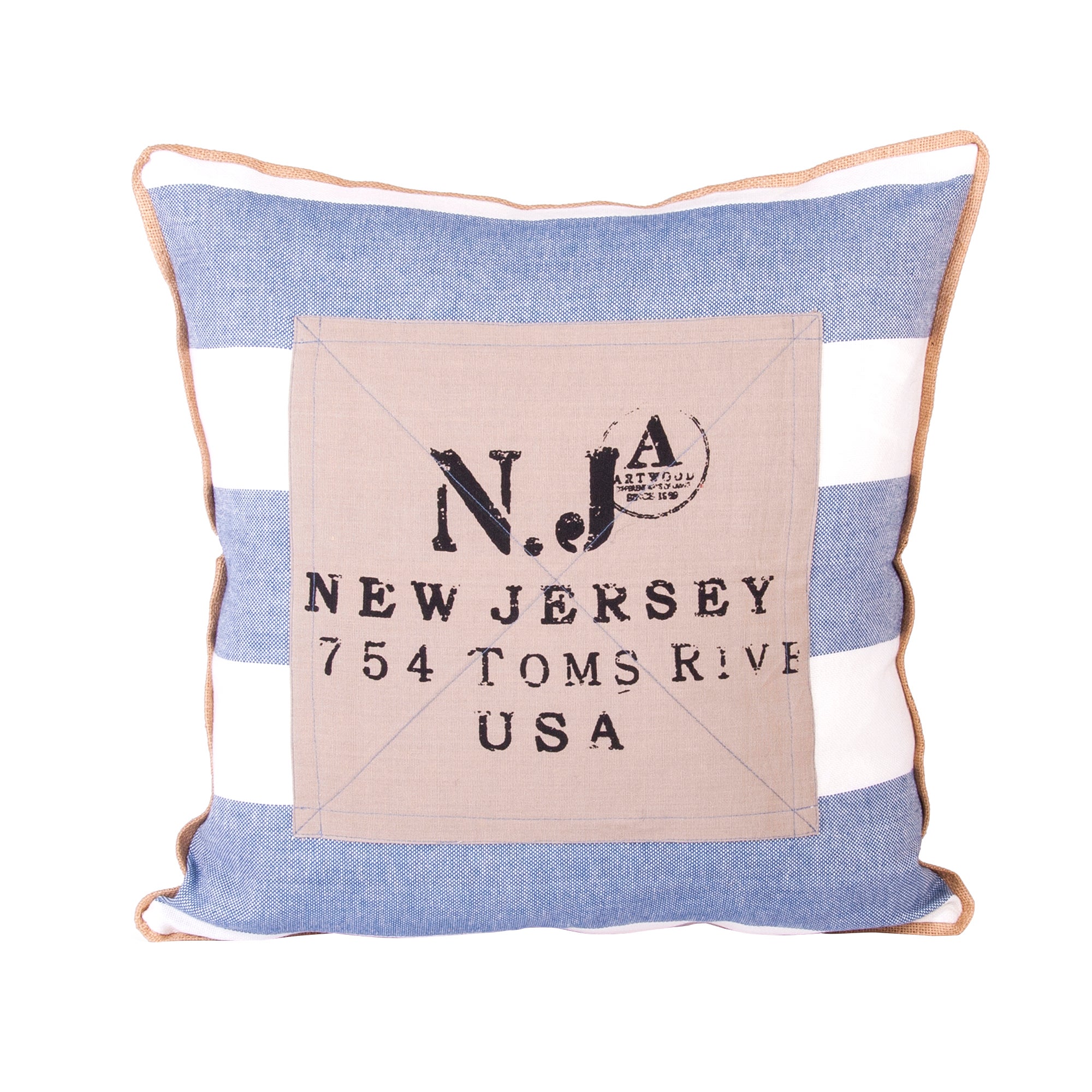 I just think they are all so gorgeous in their own right, and would look lovely together, alongside his others .

Well there you have it, these are my Wednesday wants!

There were so many things I loved in store... I might think I will end up doing this for every room...!
All pictures posted are from Dunelm, I have NOT been sponsored for this post, I just honestly thought it wonderful, a true home-ware haul heaven.