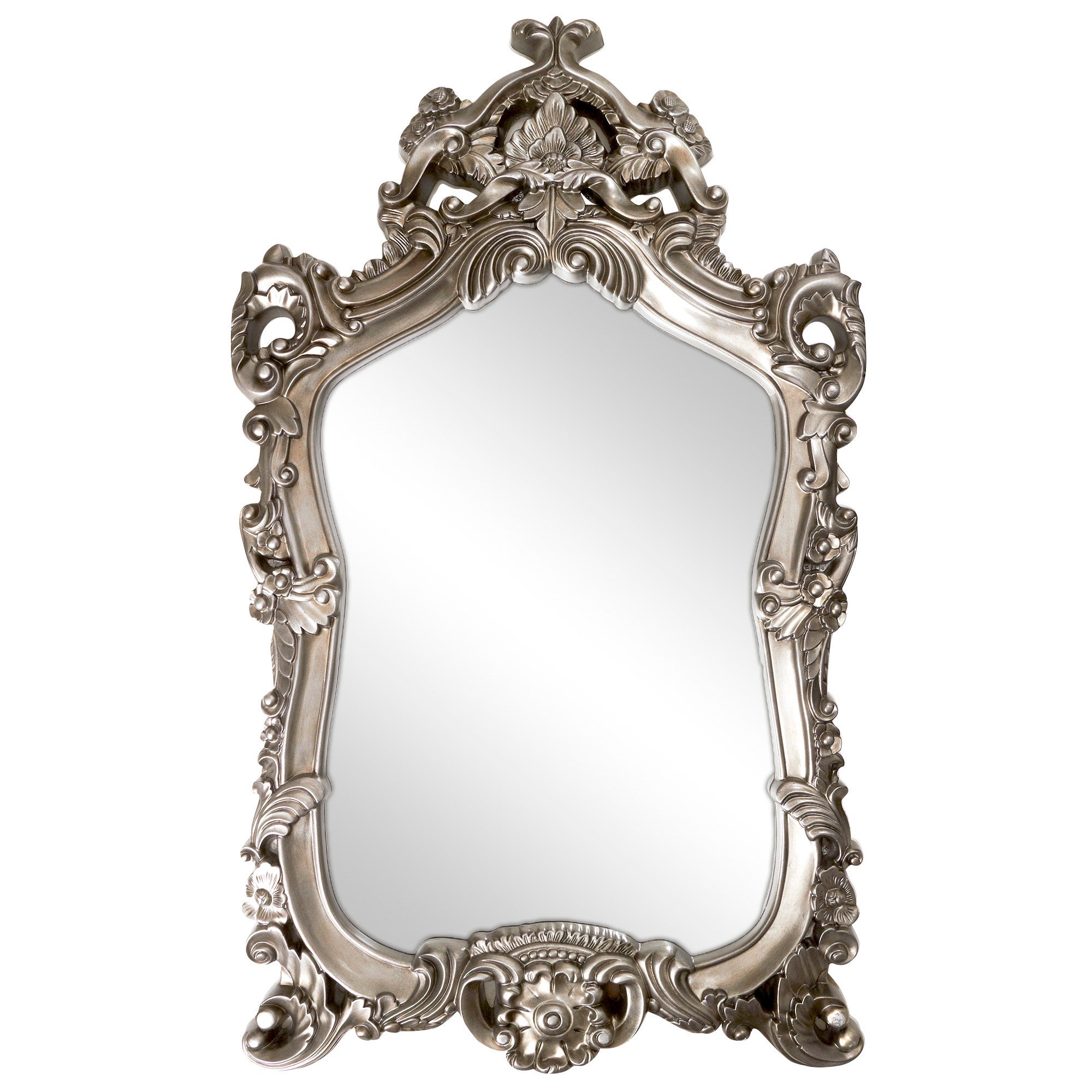 So this weeks 'want's' list, again comes from Dunelm... somewhere different next week I promise!
After a joyous peruse though the catalogue, and around the store.. it is safe to say I am mad about the place!
Spring is definitely on it's way, bringing with it the annual (probably tri-annual) 'itchy feet.'
I just can't help it, a season changes, and I need to move a sofa, paint a wall, or buy a dresser... I'm sure some of you know how it goes!? (Please tell me I'm not the only one!)
Winter is of course excluded from this, as it's 'normal' to completely rearrange for Christmas!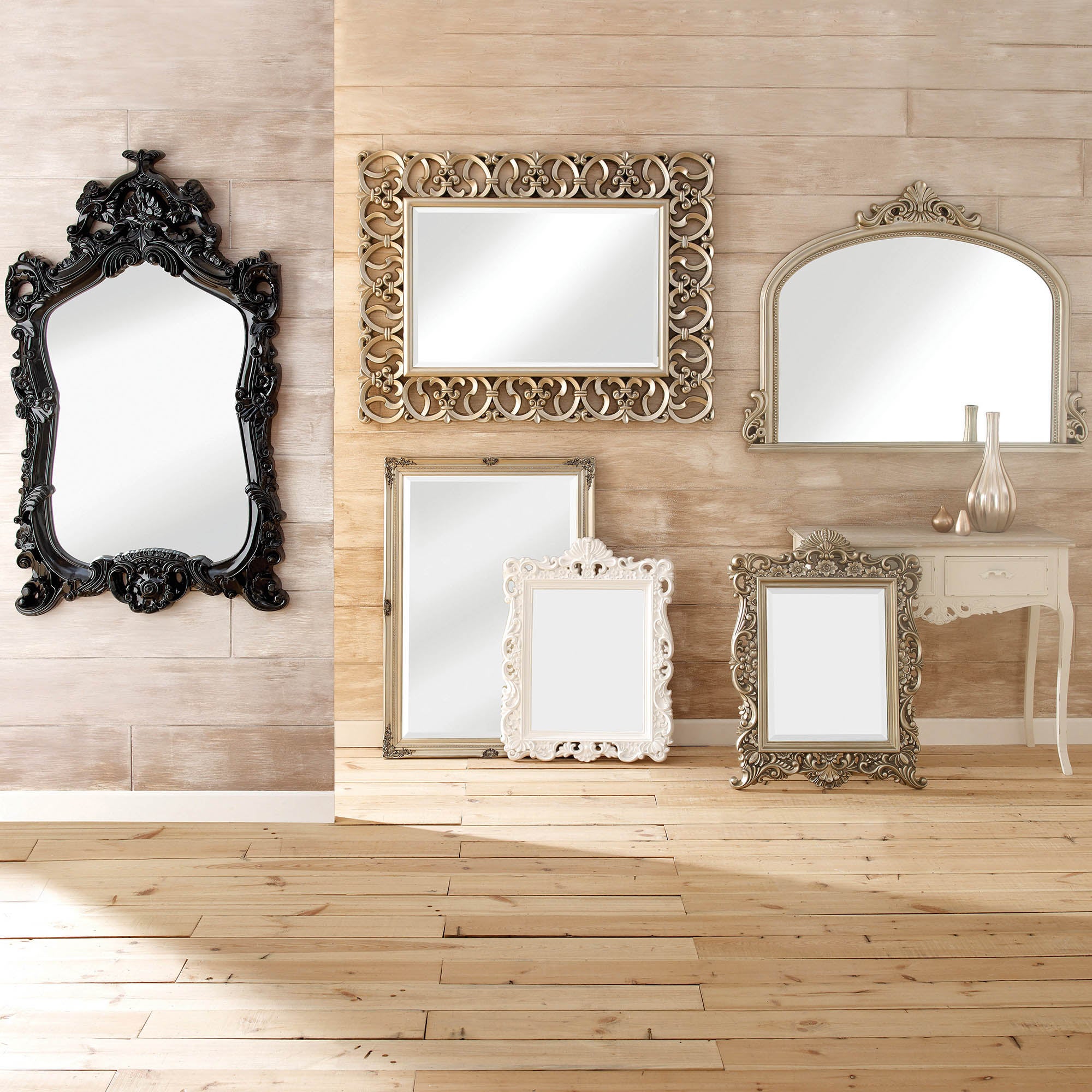 Well after being completely bowled over by the beautiful and glamorous mirrors, dressing tables and linens in Dunelm... I've decided maybe the bedroom needs a subtle sprinkle of summer.

I love colour, and my lounge shouts that fact loudly, yet my bedroom is much more serene. The room was based predominately around a restored vintage quilt I bought, in shades of Olive and Terracotta, a sort of paisley print, yet the rest of the room is very neutral. I have the white IKEA HEMNES furniture, and off white/cream walls, with the wall behind the bed as a feature, in a pale olive meets Cotswold green.

Now don't get me wrong I like the room as it is, yet there is no harm injecting a little freshness, romance and glamour surely?
In honesty I am not a huge fan of butterflies, yet the bedspread above looks so fresh and feminine, and I think it would work very well with some vintage glamour/boudoir accessories.
I also like that this bedspread/duvet set, is so different in colour and style from what I have already, yet the subtle green tones, would compliment everything that is already in place .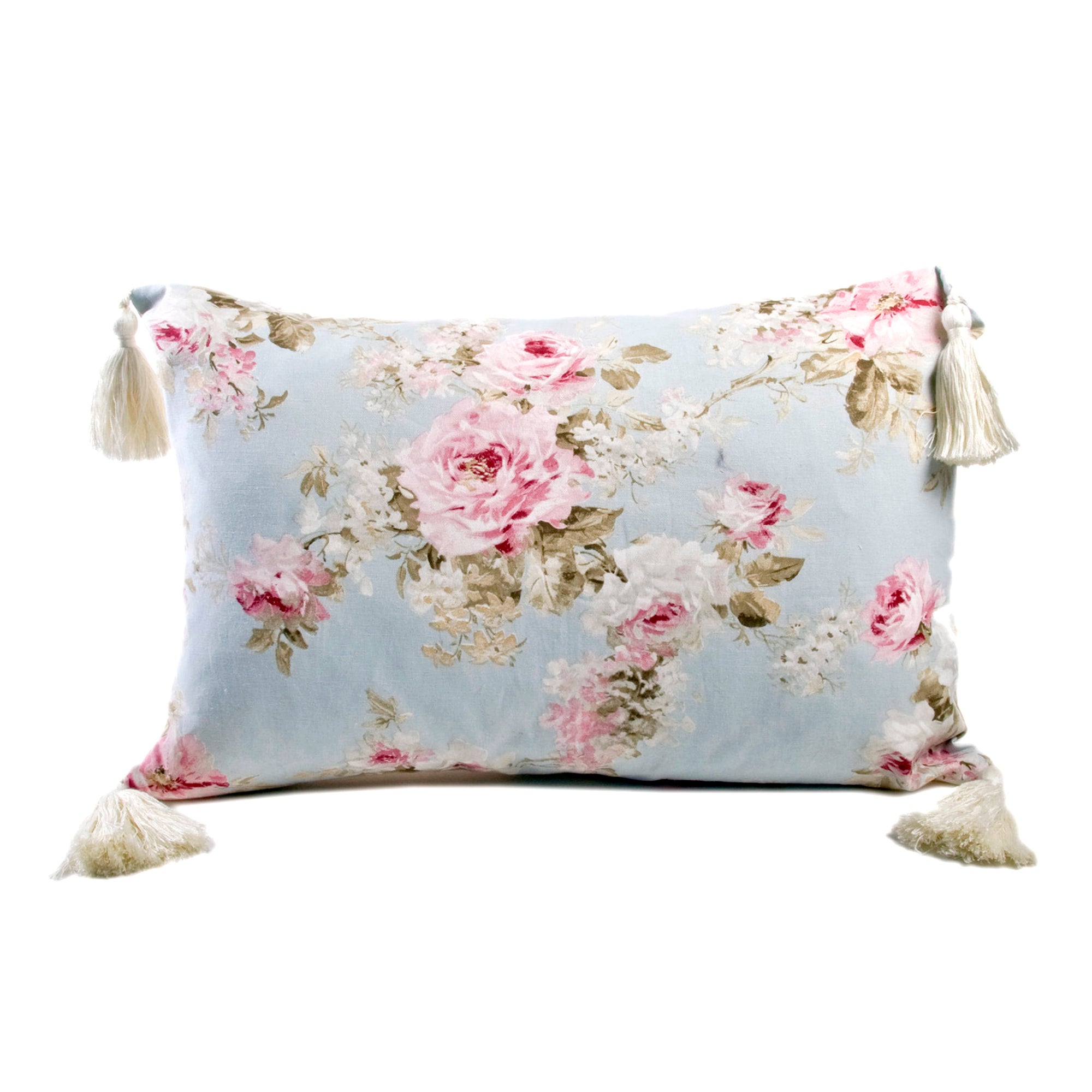 I love cushions and this little fringed beauty is no exception!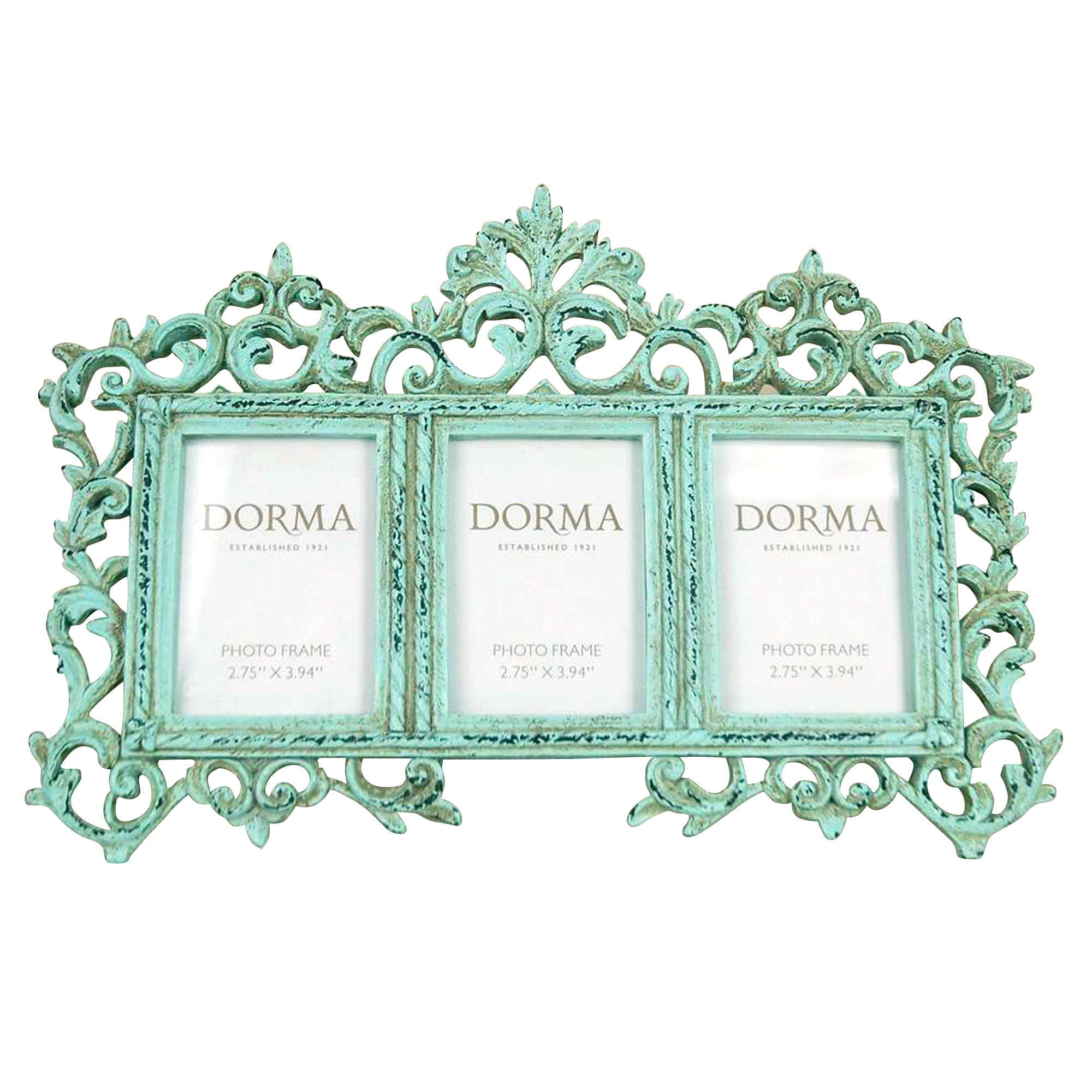 I have always been a lover of 'fancy' gilded frames, and I love the modern twist you get with this one, its sort of 'aged turquoise,' a little distressed, but very glam. I am currently very taken with everything turquoise, (If you watch my baby clothes haul, you will see!)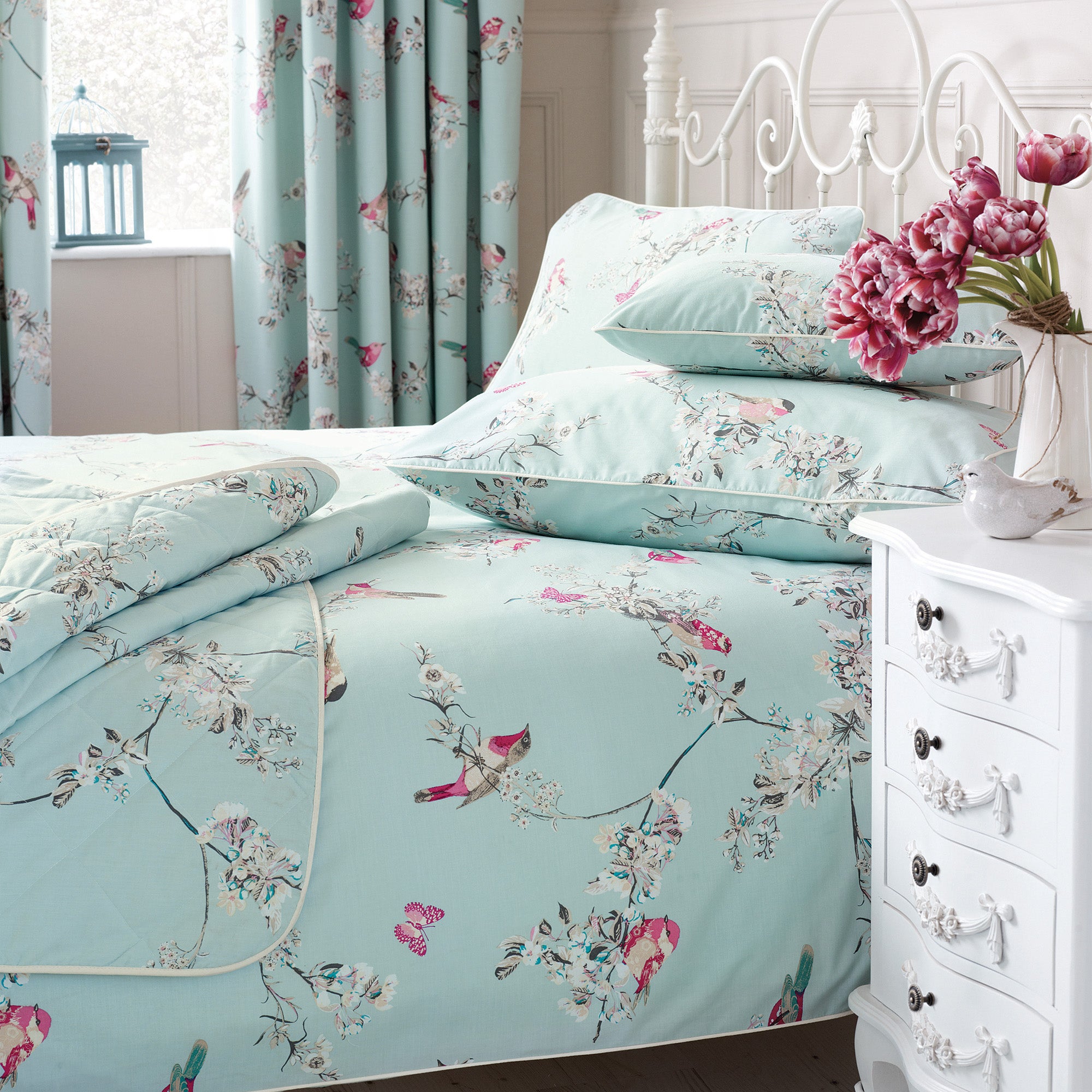 This is another bedspread that I like, and it is extremely reasonable too...too many choices!
Did someone say cushion? I love this satin round cushion, it would look fabulous with any colour scheme, and just adds a little touch of class, I think this would work in the middle of the bed, or in front of a pillow either side... pile them up I say!

And last but not least a dressing table! I have promised myself one every year to no avail. but I am glad I have waited... just look at these beauties! White, Gold, Antique Silver and Black... the only trouble is which to choose!?